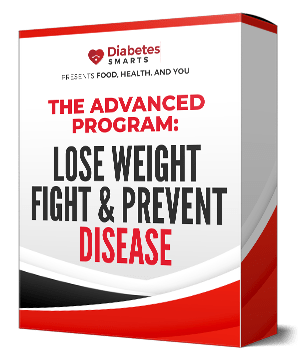 Dr Carl Bamlet, a former brain cancer survivor himself, has made it his life's mission to help others to live their best lives, while preventing and fighting disease. 
He recently spent 2 years travelling the world, researching and interviewing many people who have:

Lost unwanted weight

Fought off life-threatening illnesses, including diabetes, cancer, depression, obesity and more.

He has interviewed doctors, nutritionists and other experts, and uncovered their BEST strategies for success too!

Using this information, he has formulated a highly effective program for losing weight, and fighting and preventing disease.
You'll receive: 
Instant online access to all 8 modules that contain shocking revelations and valuable information to help bring people on the path to excellent, long-term health. 
It shows exactly how to heal you from the inside with the right foods to supercharge the immune system.
You'll discover everything you need to know about sugar, gluten, stress, autoimmune disease, diabetes, cancer, fake sugar, and gut health. 
Each module also contains interviews with world-leading experts, survivors, and nutrition-as-medicine advocates.
There are also four bonus sections on topics such as soy, inflammation, depression, and pharmaceuticals.
That way, you'll

accelerate the learning process

and get results in half the time, and you can look forward to losing weight faster, raising your energy levels to new heights and boosting your immune system even more!